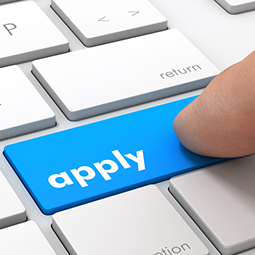 The Summer Music Academy FORTE invites young musicians who aim to master their skills in masterclasses given by influential personalities in the world of music.
---
How to register?
For application please fill in the ONLINE registration form.
When filling out this form, among other things you will be asked to:
attach a scan of an artistic photo of the participant (in jpeg format)
attach a scan of participant's passport or ID card (in jpeg format)
attach a YouTube link with a recent performance of participant
pay 50 euros registration fee (non refundable) paid by credit card
---
​

Costs of Participation in the Summer Music Academy FORTE
---
Application Deadline
By May 1st, 2022. If you get accepted, the rest amount of costs to be paid by May 10th 2022.
---
Refunding policy
In case of cancellation before May 30th 2022: 500 euro will be refunded. 
Any cancellation after May 30th 2022 will not be refunded. 
In case of travel prohibition issued by competent authorities (related to COVID-19 pandemia), the full amount will be refunded (except 50 euros of administration fee)