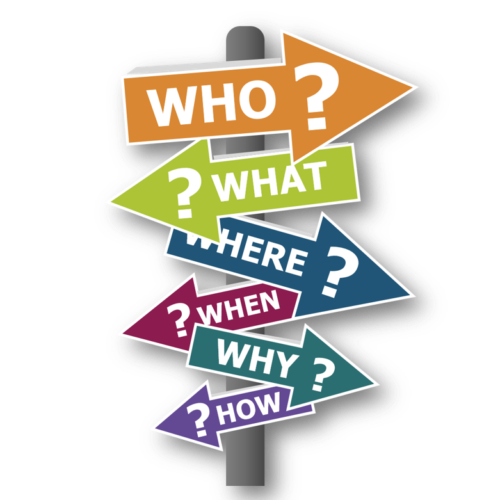 The Summer Music Academy FORTE is open for piano, violin, viola, cello and flute players aged 10-20 y.o.
---
Venue
The Summer Music Academy FORTE will take place in majestic premises of Sint-Jan Berchmanscollege located in the heart of Brussels.
Sint-Jan Berchmanscollege is located 10 minutes from the central train station and the city center.
---
Masterclass

Content
The second edition of Summer Music Academy FORTE for young musicians will take place in Brussels on July 3-10th, 2022 and will end with a Gala concert on July 10th, 2022.
The Summer Music academy FORTE is open for musicians of 10-20 y.o., players of piano, violin, viola, cello, flute.
Each participant will get the following masterclasses:
| | |
| --- | --- |
| Individual lessons: | 3 x 45min |
| Chamber music lessons: | 10-12 x 45min |
| Orchestra rehearsals: | 5-7 x 1h30min |
Also included during this week:
2 public concerts – your teacher will help make decision which ensembles to perform during concerts.
1 Gala concert (on July 10th, 14:00 – 17:00)
1 competition (solo music) – extra registration required
---
COMPETITION "Music Academy FORTE"
with extra registration
One round Competition for Piano, Violin, Viola, Cello, flute – open only for participants of the masterclasses.
Maximum 30 participants accepted by category strings and 20 participants by category piano.
Categories:
Category A: 9 – 11 yo: program 5min
Category B: 12 – 14 yo: program 10min
Category C: 15 – 17 yo: program 15min
Category D: 18 – 20 yo: program 20min
Program:
| | |
| --- | --- |
| Violin, Viola , cello | one virtuous study, caprise + work(s) of a free choice |
| Piano | one virtuous study + work(s) of a free choice |
| Flute | one virtuous study + work(s) of a free choice |
Prizes for Competition
1-2-3 prizes (diplomas) + Special prizes:
Participation in multiple concerts at Royal Museums in Belgium
Participation in the orchestra "Chapelle Sauvage 2022″ as a player or soloist
Monetary incentives for participation in the Summer Music Academy FORTE 2023
Special Award for the best interpretation of the Virtuoso piece composed in 19-20st century. Donated by Young Classic Dialog Festival (Berlin)
Costs for participation in the competition
Category A: 40 euro
Category B: 50 euro
Category C: 60 euro
Category D: 70 euro
---
Costs
Participation in the Summer Music Academy FORTE for piano, violin, viola, cello, flute players: 600 euro
On top of the masterclasses the costs also cover:
Open rehearsals
Meals (lunch&diner)
Professional photos
Professional video recording during the concerts and competition
Life streaming of main performances (YouTube)
Excursions in the area
Sport facilities
Rooms for practicing
Costs for supervision and day care for minor participants
Extra activities for young musicians
A limited amount of scholarships are available. Each scholarship application (in the form of a letter) must be sent at the same time as the candidate's application. No scholarship request will be taken into consideration if submitted after notification of the candidate's acceptance.
Along with the request to participate, you can send us a letter of motivation, supported by an income certificate, concerning obtaining a scholarship (maximum 50% of the cost of the Masterclasses). We do not provide scholarships for participation in the competition.
---
Accommodation options
To be announced in January 2022
---
Insurance
Each student is responsible for personal medical insurance, accident risk and personal belongings including insurance of his/her instrument. All insurance must be prepaid and copies of the contracts must be submitted to Summer Music Academy FORTE by the beginning of the course.
---
Additional Information
Music of the different chamber music ensembles will be sent to the student by e-mail during Mai 2022.
Course members must prepare two complete pieces by different composers in advance of the course (for SOLO lessons). However for children, one piece of an appropriate level of difficulty is sufficient.